Using Lean Six Sigma as the foundation, we prescribe and implement the most suitable Industry 4.0 building blocks to provide end-to-end Digital Transformation services to our Clients.
We work through 4 phases for any technology adoption with our clients.
The first 2 phases, Assessment and Improvement, focus on understanding the current situation, identifying gaps using Lean SIRI (Smart Industry Readiness Index), and improving them through systematic training and coaching program.
The next 2 phases, Solutioning and Implementation, focus on selecting the most suitable brand-agnostic solutions and project managing the implementation by leveraging on our vast knowledge and experience in Industry 4.0 technology solutions and change management program.
We design and integrate solutions to eliminate the gaps in people / organization, process and technology, so as to bring our Clients to the next level of productivity.
We provide training & consultancy in Lean Six Sigma methodology and business process improvements towards Operational and Customer Excellence
We use Lean Six Sigma as Foundation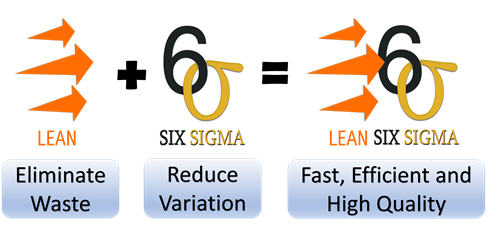 We offer hard skill training (eg Lean Six Sigma), soft skill training (eg Leadership Competency), and Consultancy (Industry 4.0 Advisory). Go to Training and Consultancy page for a comprehensive list of offerings.
We deliver technology solutions to improve our Clients' productivity and be competitive in meeting their customers' expectations at all times.
Brand Agnostic Provider of
Industry 4.0 Technology Solutions
We have ready-to-deploy Industry 4.0 Technology Building Blocks.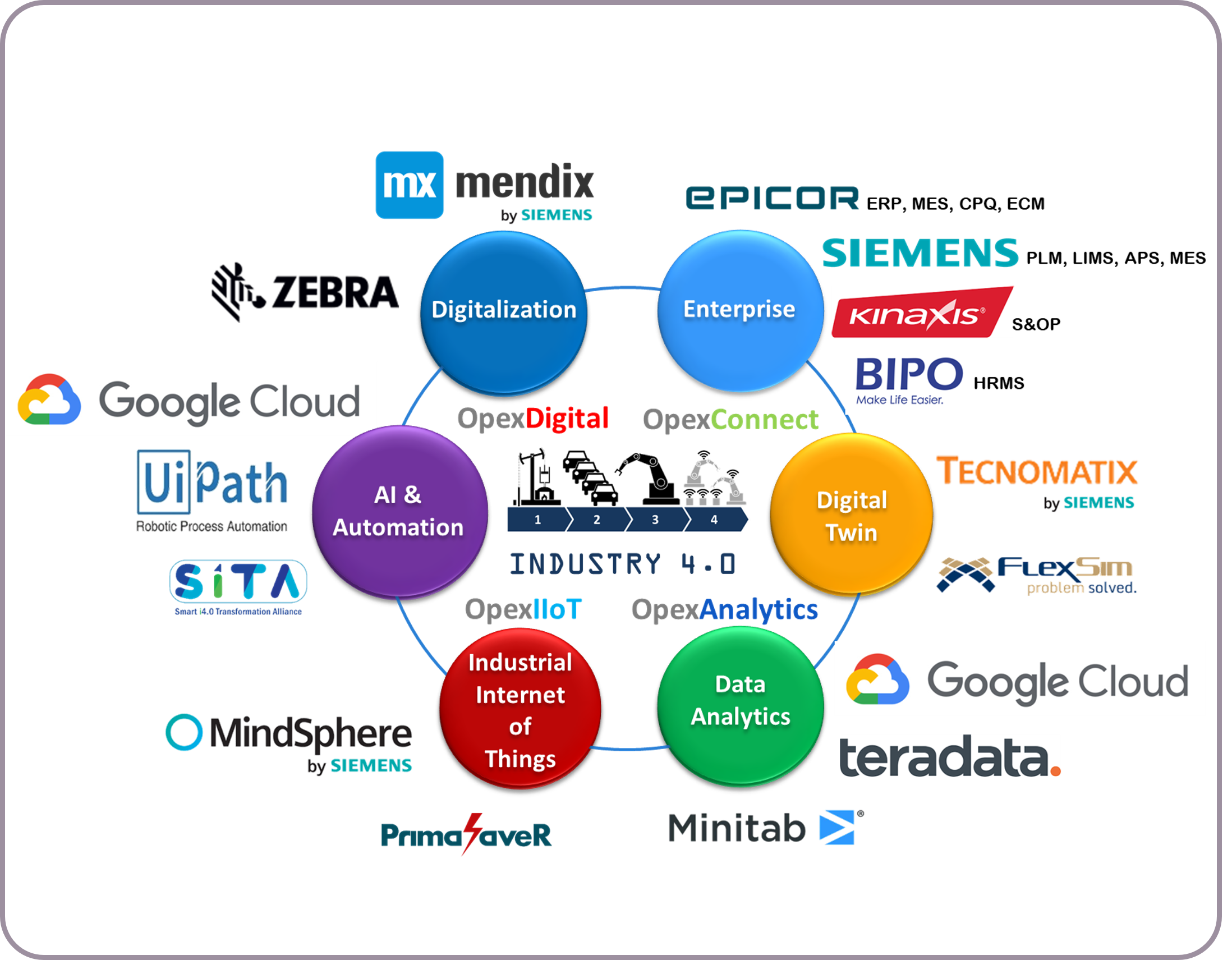 Singapore Office:
1 One North Crescent, Level 7
Razer Building
Singapore 138538
Contact: +65 66403178
Indonesia Office:
Centennial Tower Lt. 29 Unit D - F
Jl. Jend Gatot Subroto Kav. 24 -25
Jakarta Selatan 12930, Indonesia
Contact: +62 21 30420660 /
+62 811-1129-979
Malaysia Office:
1-21-01, Lintang Mayang Pasir 3
Suntech, 11950 Bayan Baru,
Penang, Malaysia
Contact: : +604 2020971