Customized training and consultation to help your organization deploy sustainable CI program, integrating the powerful tools of Lean Manufacturing and Six Sigma, with proven track record of financial benefits and certification of Black Belts and Green Belts.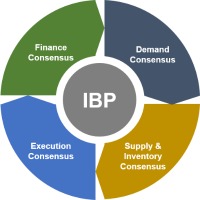 Integrate Supply Chain Management, Lean Manufacturing and Six Sigma into your company's business strategy. Use S&OP to manage and balance demand and supply to meet company strategy and KPIs.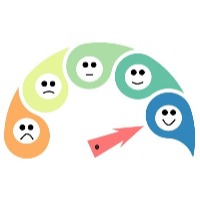 The customer experience has emerged as the single most important aspect in achieving success for companies in all industries. Along with developing various digitalization and automation tools to organize company's and customer's information better, we help companies implementing proven methodologies, including Lean Six Sigma, to improve customer perception, satisfaction, and customer commitment.
Singapore Office:
Level 08-09,
The Metropolis Tower Two,
11 North Buona Vista Drive, Singapore 138589
Contact: +65 31388949
Indonesia Office:
Menara Kuningan Lt 30 Unit B-C,
Jl. HR Rasuna Said Kav 5 Blk X-Y,
South Jakarta 12940 Indonesia
Contact: +62 812 7012207
Email:
customerservice@opexcg.com