OPERATIONAL EXCELLENCE IS OUR DNA
Opex Consulting Group (OCG) was founded in Singapore by a group of Operational Excellence practitioners, each with more than 20 years of hands-on experience. Our experiences are well-grounded and developed in various industry verticals such as manufacturing, technology, medical device / healthcare, O&G and service sector.
We share the same passion in Operational Excellence and we would like to share our passion and experience with our Clients.
We help our Clients grow their businesses while improving productivity and profitability, using a tested and proven Lean Six Sigma methodology and a comprehensive range of integrated technology solutions.
One Size Doesn't Fit All
Comprehensive assessment on People and Business Process. Customized Technology Solutions to suit your needs.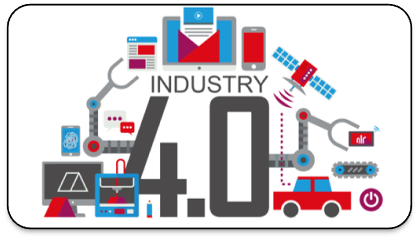 Brand Agnostic i4.0
Brand Agnostic Provider of Industry 4.0 Technology Solutions.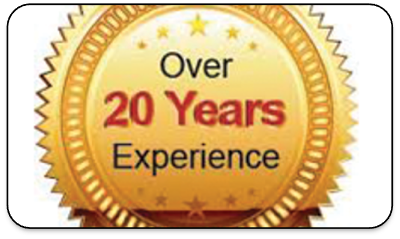 Experience
More than 20 years of hands-on experience in manufacturing and service industries.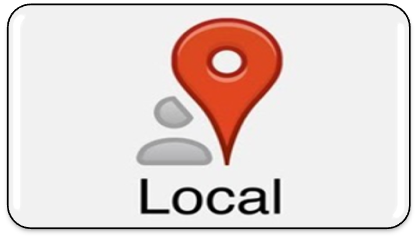 Local
We speak local languages. We understand local cultures of South East Asian countries.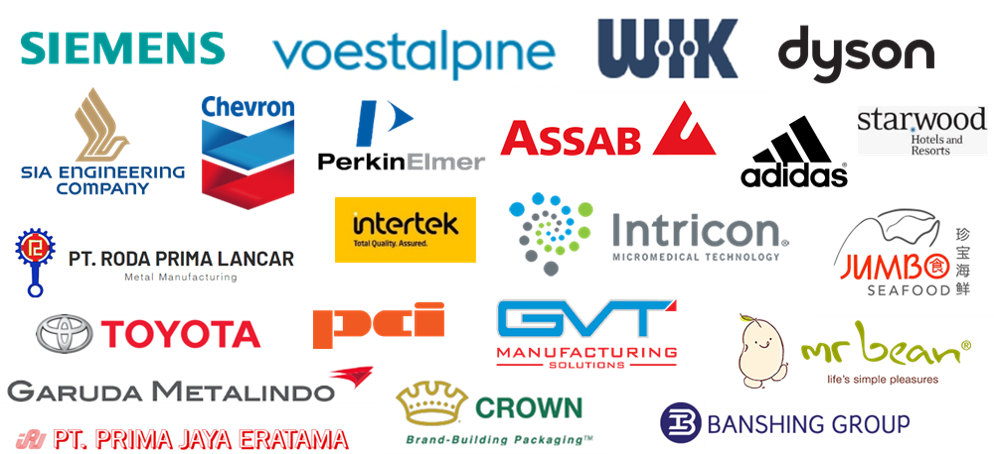 TESTIMONIALS FROM SATISFIED CLIENTS
Intricon had engaged Opex Consulting Group for Lean Six Sigma Green Belt training in July 2019 due their prior experience in medical devices. Opex has conducted the training in a flexible manner: Yellow Belt, followed by Green Belt upgrade. In this Yellow & Green Belt Training, Opex conducted not only theory training but also incorporate a couple of hands on & simulation work flow and case studies, this made it easier for our trainee to understand better to cater for different needs of employees. The ability for one of the trainers to speak Bahasa Indonesia was also very helpful for our Batam colleague. The training was very lively and engaging. Many examples relevant to our business were used. Opex had since became our key partner in the on-going journey of Lean Six Sigma. Intricon will be engaging Opex Consultant Group for the subsequent groups of Lean Six Sigma Training for the coming year.
Snr Operation Manager
OPEX's consultants are very practical and unlike many others, they provide practical insights in order for immediate improvements in term of production output in our case. At HiGi Energy, we are a social enterprise, doing both community harvesting process and manufacturing, consultants at OPEX are more than just intellectually competent, they are also group of experts embracing extremely huge capacity in uplifting your business in term of culture development.
CEO
We engaged Opex Consulting Group for the Lean deployment throughout our Asia Pacific sites. The journey with them has been a very fruitful one. Their experience and in-depth knowledge in Lean Six Sigma has been instrumental in shaping the direction of our Lean program. Opex brought voestalpine Singapore factory through the journey from almost zero knowledge to having a strong Lean culture through training and consultancy. Improvement projects have been implemented with significant tangible benefits. I like their approach of learning by doing, this is something that cannot be replaced by just attending a standard classroom training. Anyone who wants to start a Lean Six Sigma journey, but not sure where to begin, Opex is the one you should approach.
Head of Digitalization and Lean Manufacturing
We had been trying for a while to bring up the skill, knowledge and mindset of our people for a while through appropriate training classes. That's where we found Opex Consulting Group. They provided the training on Root Cause Analysis (RCA) to our people and open up their mind on problem-solving method. Back then we already had an in-house training material/method for RCA but Opex was willing to listen / customise to our needs and work closely with us to update / merge with the existing RCA course material with more widely adopted DMAIC method. It became a highly customized training specifically for Banshing. This make the course very well-received. The trainees overwhelmingly rated it positive. It is also an important breakthrough step that widened the horizon for our employees and we are planning to have it again for new employees.
Corporate Quality Director
Singapore Office:
Level 08-09,
The Metropolis Tower Two,
11 North Buona Vista Drive, Singapore 138589
Contact: +65 66403178
Indonesia Office:
Menara Kuningan Lt 30 Unit B-C,
Jl. HR Rasuna Said Kav 5 Blk X-Y,
South Jakarta 12940 Indonesia
Contact: +62 21 30420660 /
+62 813 21311453
Email:
customerservice@opexcg.com